Contact a Home Remodeling Expert in the Conshohocken, PA Area
1050 Colwell Lane, Suite 204
Conshohocken, PA 19428
Our Hours
Monday - Friday: 8:00 AM - 5:00 PM

Saturday-Sunday: Closed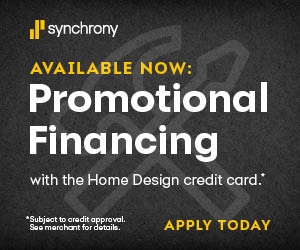 If you are looking for a reputable General Contracting Company that can handle all General Contractor related requirements to provide you with hassle-free kitchen remodeling, bathroom renovation, home remodeling, and deck installation projects services, you've come to the right spot.
We have been proudly serving the Philadelphia, Conshohocken, Norristown, King of Prussia, and Main Line areas for 30 years.
Please review this page to find directions, hours, accepted forms of payment, and ways to contact us.
We do look forward to giving you the best 5 Star service you have ever received!
Our General Contractor Conshohocken PA Review Sites
Our General Contractor Services
General Contracting
Home Remodeling
Kitchen Remodeling
Bathroom Renovations
Deck Building
Fire Restoration
Water Damage Mitigation
Services We Provide
General Construction
Home Remodeling
Kitchen Renovation
Deck Building
Bathroom Remodeling
Basement Finishing
Water Damage Mitigation & Repairs
Fire Repairs
New Construction
Commercial Construction