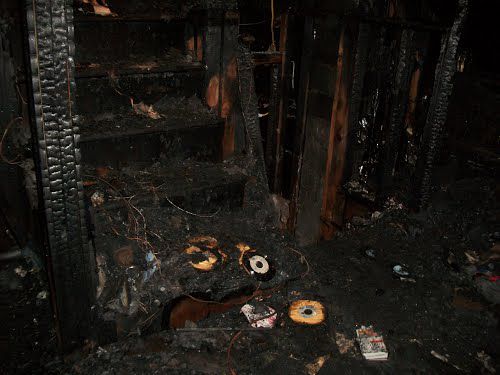 Fire Damage Repair & Restoration for Homes in Conshohocken, PA
Fires are devastating. And no matter how big or small, they turn your world upside-down. Between the actual fire damage and damage caused by water and efforts to put out the fire, it can seem overwhelming.
It can be hard to think: Where do you start first? What do you do next? What do you do first?
In Conshohocken, call PenVal Construction at 610-422-3997.
We have been helping Norristown/Conshohocken and Conshohocken area families impacted by fires for 30 years. In that time we have truly earned our 5-star reputation.
We know what to do next, we know how to work with your insurance company, we know how to work with you and assure you that this event will pass quickly and soon you will be back in YOUR home.
PenVal Construction can handle all the tasks required to get your house back in order:
Systematic removal and recording of house contents
Temperature controlled warehouse and storage facilities
Expert demolition and debris removal teams
Commercial grade deodorization/ozone machines
Skilled, local craftsmen to rebuild your home
If you have suffered from a fire, start the road to recovery by contacting PenVal Construction to begin your fire damage restoration.