Water Damage Repair Service for Homeowners in Norristown
FOR FAST, IICRC CERTIFIED, 5-STAR RATED WATER DAMAGE REPAIR SERVICES CALL (610) 422-3997 NOW!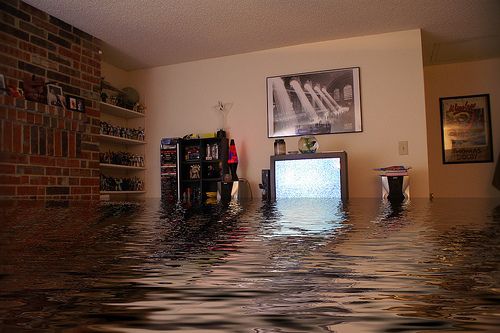 Water mitigation or Water Damage repair occurrences can be devastating…both in the short term as well as the long term.
If you do not address the problem quickly AND correctly, the damage can spread to other areas of your home, business, or property and, if not properly done, can lead to mildew, bacteria, and mold problems further down the road.
That is why your best bet to get any water damage or water mitigation disasters (that's what they look and feel like) taken care of is to call PenVal Construction at 610-422-3997.
PenVal Construction has 30 years of water mitigation and water damage repair experience.
PenVal Construction is an IICRC Certified company.
What that means for you is that a Certified Water Restoration Technician, someone who has received state-of-the-art Water Mitigation and Restoration training, as well as passed industry recognized test and certification processes will be dispatched to your home, property, or business as fast as humanly possible.
For your peace-of-mind, PenVal Construction has worked with all the major Insurance Carriers over the years. We will make sure your home is returned to the home you knew before the disaster struck.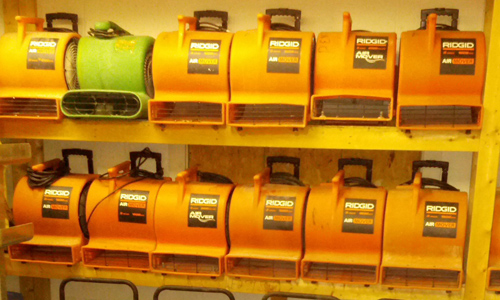 Why We Need To And Do Act Fast?
The longer water is allowed to pool, and seep, and get soaked up into everything it comes in contact with, the more extensive and costly, in both time and money, are the damages inflicted on your home, property, or business.
And, you may not know this, but water that has not been properly cleaned up after 48 hours begins to form mold and mildew which can begin to impact the respiratory health of everyone in the home or business as well as significantly increase your restoration costs.
Fortunately PenVal Construction is available to respond to your emergency quickly and begin to expertly assess damages and clean up the mess all before the first signs of mold appear.
So whatever your water mitigation, water damage repair or water damage restoration needs are, give PenVal Construction a call at (610) 422-3997 to get 5-Star, Certified Service.